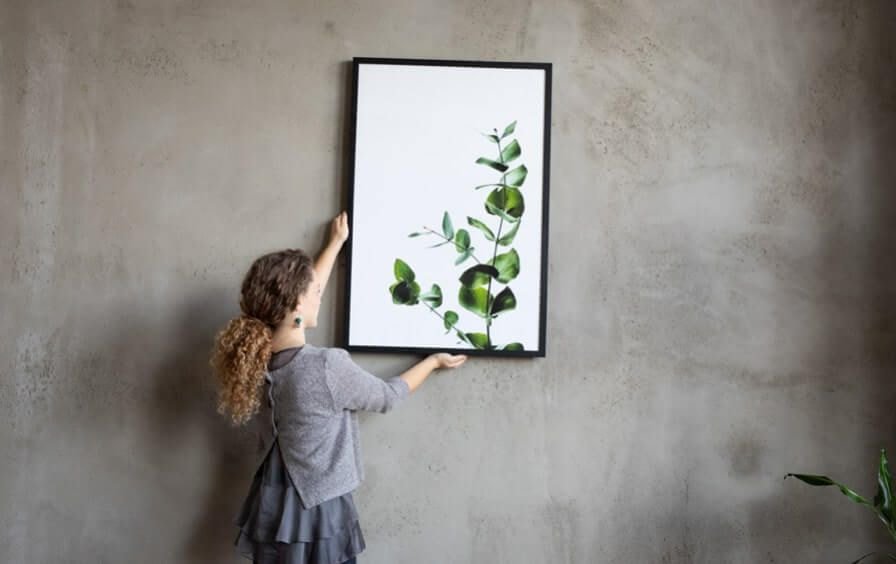 We are focused on turning print-on-demand supply chain to a three-in-one business. As an apparel brand, illustration studio and printing hub in one.
We believe that nowadays business is done differently, we believe in empowering people,their talent, and their ideas.
Helping you grow is what keep us going
You trust us with your reputation, so we deliver quality you can rely on. We're here to turn your ideas into products that make a lasting, meaningful impression.
Always changing for the better
We see opportunities to grow and achieve success sustainably. When orders are printed on demand, less leftover inventory winds up in landfills. It's our goal to make on-demand manufacturing the norm for a planet with finite resources and people with infinite ideas.
Let's go
Every ideas can be fulfilled, no matter how big or small
All you need is passion, and we'll give you tools to make it work: from custom-built integrations and design tools, to printing and shipping your orders
Just like you, our team is motivated and strong, in both character and actions. Everything we do is from a place of quality and trust.
Turn your ideas into actual design